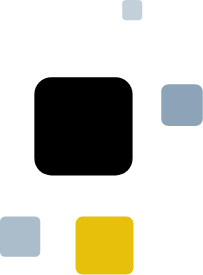 Replacement parts or full refund.

Return shipping covered by us.

File dispute within 7 days of parts delivered by carrier company.

We ensure every customer is fully satisfied. Within 7 days of your order being delivered you may contact us filing a dispute. When filing a dispute we ask that you provide a detailed description of the issue and pictures of the issue.
We also ask that you let us know how you would like it to be solved. We will either send you new parts or refund you fully. In either of the solutions the original parts must be sent back to us. Return shipping is covered by us. We will work with you to solve any dispute with the parts.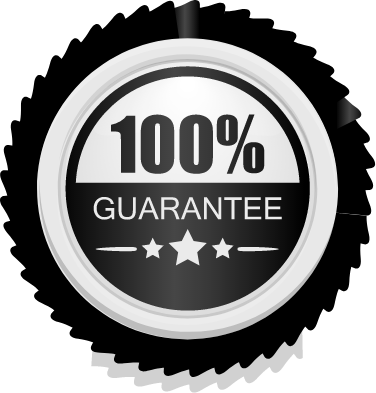 After 7 days of the parts being delivered you may not file a dispute about the parts. When returning of the parts is required they must be in the original condition or your dispute resolution will not be applicable. If parts are sent to us that are not in the original condition you will be required to pay return shipping or you will not receive the parts back or any other resolution.
Replacement parts may be shipped after or before we receive the returned parts. It is up to the customer support agent and is decided on by a case by case basis.
This policy only applies to our 3D printing service and not our filament.