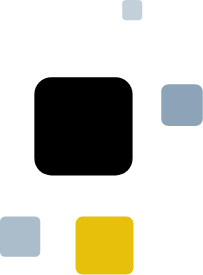 Standard Materials
Perfect for simple prototypes. Low cost and fast production.

Environmentally friendly, brittle, deforms at higher temperatures. Used for toys, non mechanical prototypes, artistic designs, small production parts, microcontroller cases, phone cases and everyday items.

Higher strength and temperature material good for mechanical and moving parts. Used for tooling fixtures, tools, outside parts and high use parts. Easily able to be sanded with acetone or other methods.
Low warping and high temperature resistant material. Impact resistant, and stiff. Used for high wear, moving, tough mechanical parts. Easy to sand, cut, or drill.