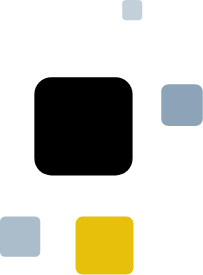 Engineering Materials
Engineering grade materials with prooperties such as high strengh, conductivity, wear resistance, etc.

Rubber like material. Good for small shock absorbing parts such as phone cases. High oil and wear resistance. Compressible and stretchable. Used for seals, cases, and shoes.

Carbon Fiber Reinforced Polycarbonate
High stiffnes, heat resistance, and dimensional accuracy.
Low friction, high tensile strength, slightly flexible.