Free US Shipping On All Filament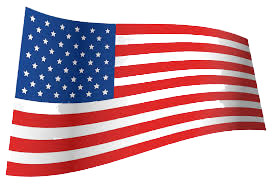 Free US Shipping
5 out of 5 stars (based on 7 reviews)
Read Reviews
Made in the USA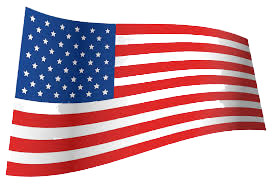 Diameter: 1.75mm
Tolerance: +/.05mm
Recommended Extrusion Temp: 210-225c
Recommended Bed Temp: 60c
Same-Day Shipping Cutoff is 3:30pm EST (Monday through Saturday - No Shipping on Sunday)
Tier Pricing
6kg @ $23.29 / kg
16kg @ $23.14 / kg
32kg @ $23.02 / kg
Use code 6kg, 16kg, or 32kg
---
Why Us?
Made in the USA
Made with 4043D resin
Email, live chat, and phone support
Free Shipping
Ready to Print Slicer Profiles
Slicer Profiles
Prusa Mk3s Simplify3D
Prusa Mk3s Cura
Use these profiles at your own risk. Unzipping of the downloaded folder may be needed to use the profile.
We make no guanratees. JMO Technology, LLC is not responsible for anything occuring from the use of these profiles.
These profiles were designed for the Prusa Mk3s, adjust based on your printer.
---
Inventory
White In Stock on 6/12/2020
All dates are estimates and are subject to change.
Contact us if you need a guaranteed date.
Updated on 6/2/2020
Filament Return Policy
All international taxes, fees, and custom fees are the responsibility of the customer and not us.