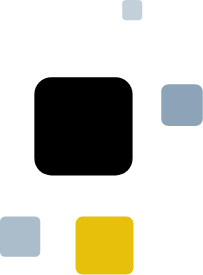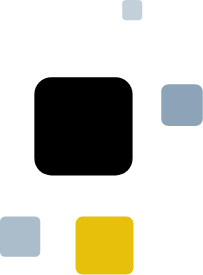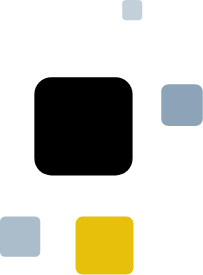 Capabilities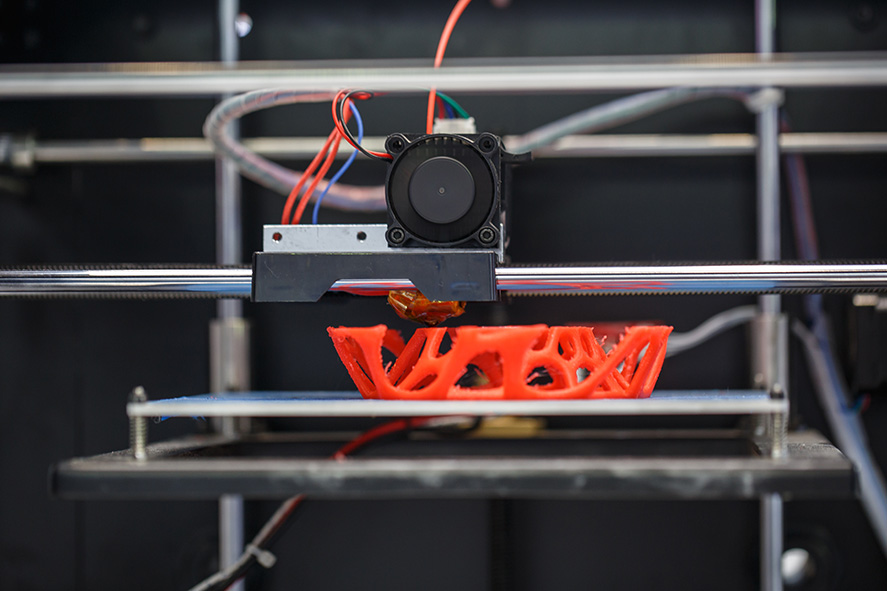 Prototyping
Using our professional FDM printers we are able to create prototypes quickly and cost effectively. Visualize and personalize yours parts with delivery in days.
Get An Instant Quote Now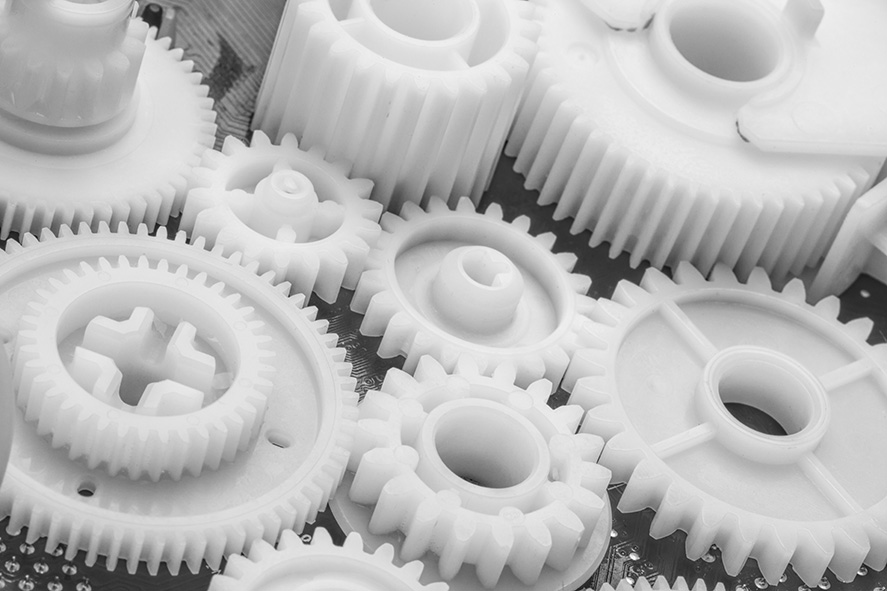 Low Volume Production
Eliminate mold costs with our low volume production service. Produce your custom parts within days and save up to 95% compared to traditional manufacturing.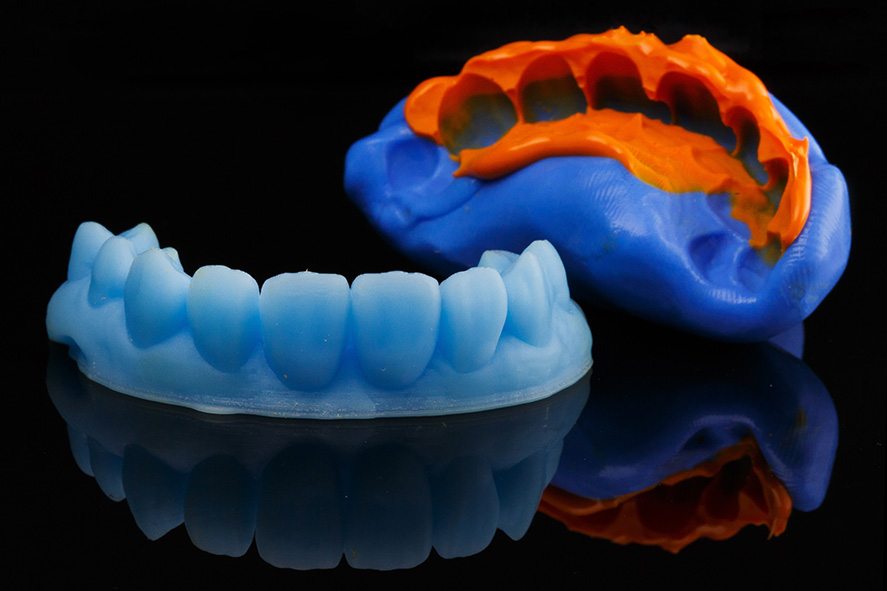 Multi - Material/Color Parts
Create special use parts with our multi - material/color capabilitiy. Combine strength and flexibility to create a strong but flexible part or create a colorful art piece!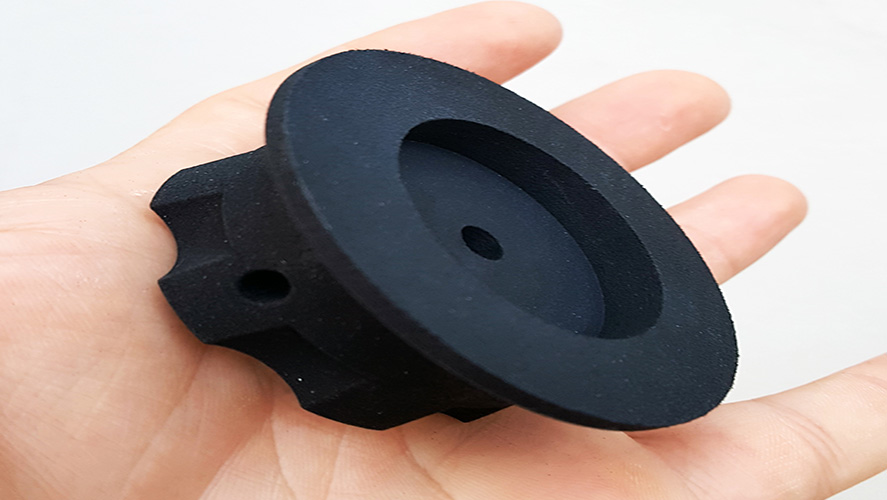 Jigs & Fixtures
Increase productivity and lower costs with custom jigs & fixtures. Use our high strength materials such as Carbon Fiber Polycarbonate to create strong parts. Up to 90% lead time reduction and 95% cost reduction compared to traditional manufacturing.